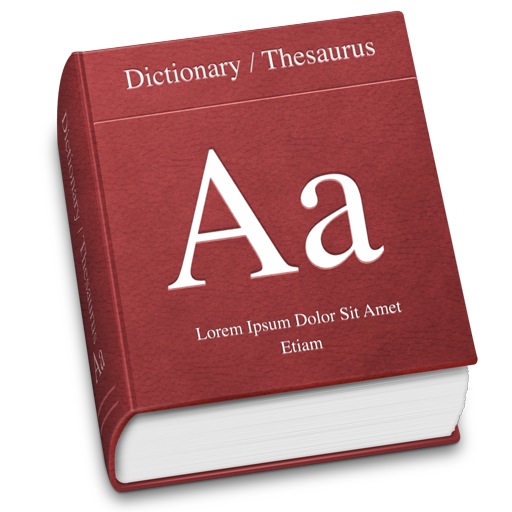 Designers have a language all their own, and it's not always obvious what the most commonly used design terms mean. The list below should help you communicate with and better understand your designer. Download a copy of this list here. And, if we've missed any terms, feel free to post them in the comments section.
Bleed: any image or element on a page touches the edge of the page, leaving no margin it is said to bleed.
Crop marks: lines that indicate the edge of the printed piece.
DPI (dots per inch): the unit of measurement used to describe the resolution of printed output.
Facing pages: in a double-sided document, the two pages that appear as a spread when the publication is opened.
Gutter: In double-sided documents, the combination of the inside margins of facing pages; the gutter should be wide enough to accommodate binding.
Landscape (orientation): a page or layout that is wider than it is tall.
Leading: (pronounced "led-ding") the space between lines of type.
Orphan: the first line of a paragraph ending on a new column or page.
PMS (Pantone Matching System): a standard color-matching system used for inks, papers, and other materials.
Point: a measurement used in typography for type size, leading, and other space specifications in a page layout.
Resolution: the number of pixels per square inch; the greater the resolution, the better the picture.
Rivers: spaces between words that create irregular lines of white space in body type.
Rule: a line used as a graphic enhancement.
Sans serif typeface: a typeface that has no serifs, such as Helvetica or Arial.
Serif: a counterstroke on letterforms, projecting from the ends of the main strokes. For example, Times or Garamond is a serifed typeface.
Spread: in a double-sided document, the combination of two facing pages, which are designed as a unit. Also, the adjacent inside panels of a brochure when opened.
Tabloid-sized page: a page that measures 11″ x 17″
Tracking: the space between characters in a line.
Trim size: the final or finished size of the publication.
White space: areas where there is no text or graphics — essentially, the negative space of the page design.
Widow: a short line (one or two words) ending a paragraph at the top of a page.